Patricia Murphy MNRRI, Cimi,
COMPLEMENTARY THERAPIST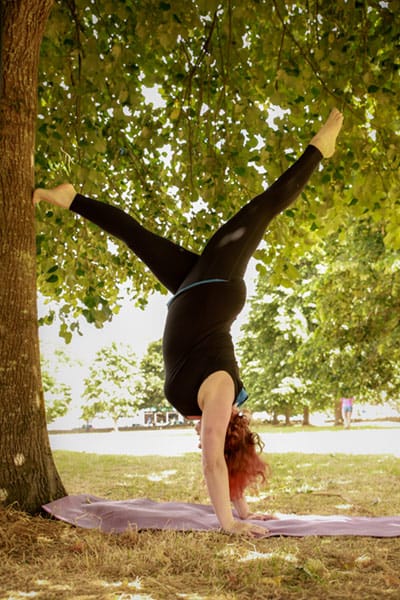 I initially qualified in classical foot reflexology in 1998 and thus began a labour of love with this fantastic therapy. I've since added orthopaedic, facial, fertility, pregnancy, cancer care, palliative care, baby/child reflexology/massage classes, Indian head massage, Chinese cupping, yoga teaching and Reiki therapy to my qualifications. I treat all ages from birth to the elderly.
The benefits of regular treatments are far reaching and clients have experienced a reduction in chronic stress levels, deeper sleep and more resilience as below.
That reduction of stress has a well documented ripple effect on sleep, anger issues, depression, low mood, anxiety, pain and much more. And a wonderful side-effect of facial reflexology is a more youthful appearance! I use crystals and essential oils in this gorgeous treatment.
And the best news is that babies and children respond beautifully to this gorgeous soothing treatment. At present, I teach my parent and baby reflexology and massage classes online.
I treat each client and yoga student as an individual so each treatment is tailored to you, after all, one size does not fit all. I take a detailed medical and lifestyle history and proceed from there to treat the person and not the "condition".
I'm also a proud member of The National Register of Reflexologists and I'm approved by VHI, Irish Life, Laya and Aviva. You're also entitled to tax back with a GP or consultants referral for reflexology. just ask how.